-

My Story

-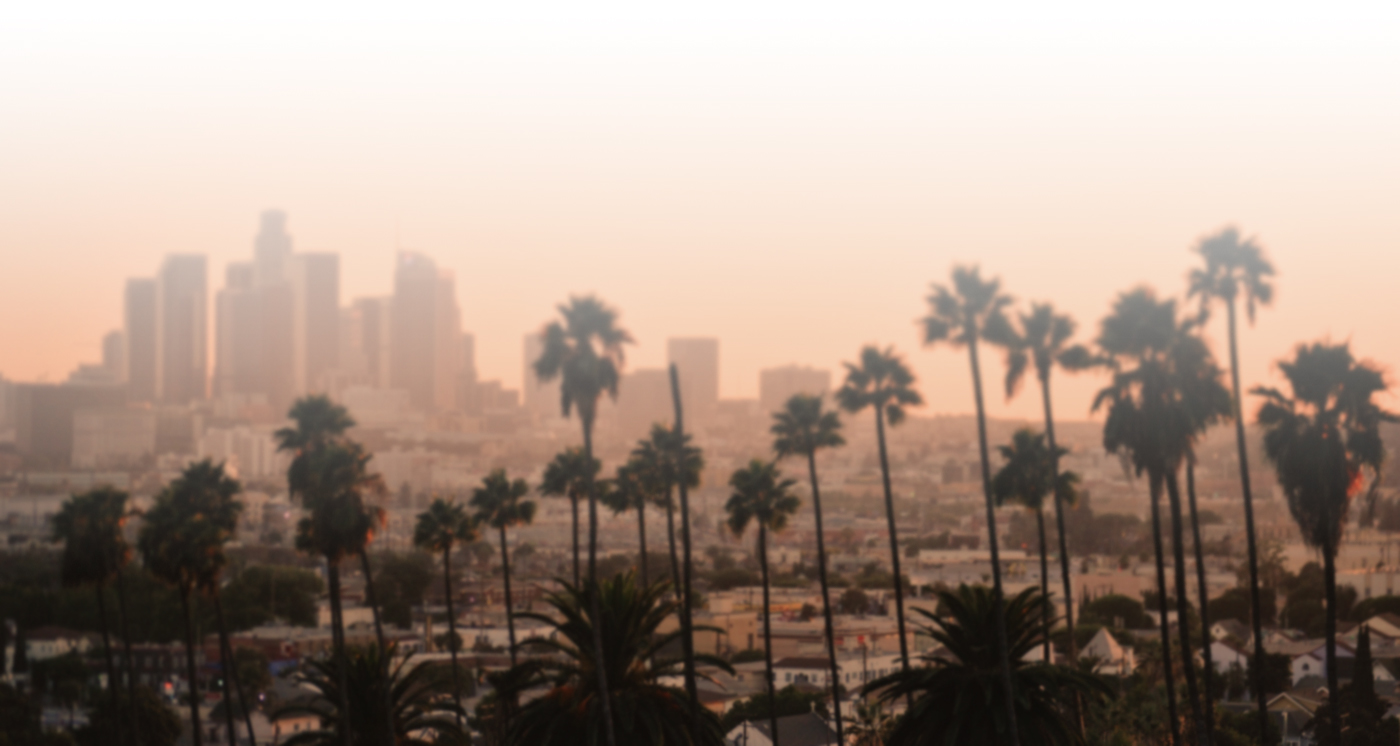 Russell is focused, endlessly curious and a passionate
collector of stories borne from life and business. . .
---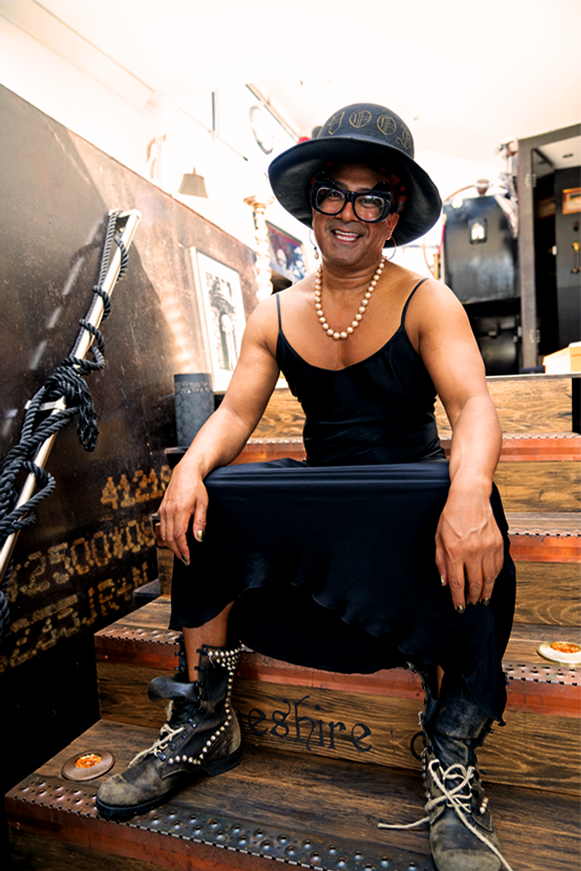 Russell is a creative, super energetic and highly empathetic presentation coach, personal style advisor and career and life coach.
His personal story has led him through a career that started in Brand Marketing & Communications, through television presenting and to the creation and sale of an award-winning live events and media company.
Today, Russell focuses on his greatest love, coaching and advising high performing business leaders, entrepreneurs, public figures and celebrities, under the banner of Pearls & Poison.
Russell helps high performing people develop their impact, presence and presentation skills and supports them to think at a deeper level about how they want to be perceived and understood by different audiences.
He also supports his clients to find their "true" and "authentic" voice, through the way they act and communicate with others.
Russell guides people on how to express themselves through their clothes and appearance and he styles and advises them on how to adapt their wardrobe for different career and life situations ranging from the "board room" to the "red carpet".
Russell's work with his clients also extends to helping them to think more actively about their life and career purpose and how to create and build a clear narrative in their career and life which can help guide their actions and help others understand them better.
Russell also gives "masterclasses" on authenticity and personal branding, authentic leadership, presentation and storytelling and personal image and styling.